How Heron Works
We're not your typical rental company.
We offer a full service online shopping experience. There is no need to email and wait for a quote. Availability is automatically updated as orders are placed - simply add what you'd like to rent to your cart, choose your dates, and check out. It's really that easy!
Rentals start at 24 hours and include free delivery in the Austin area. Free delivery to Round Rock for orders over $50. Scroll to the bottom of this page to see if your area has an order minimum. Free same day delivery - same day order cut off is 12pm.
Ready to order? Start here or keep scrolling to learn more.
Browse our website
Not sure where to start? Take a look through "All Products"!
We have everything you need including cleaning supplies, party rentals, baby gear and much more!  All of our inventory was chosen carefully for quality and ease of use.
Build your cart as you browse the website by using the blue "Add to Cart" button on each product page. You'll be prompted to choose your reservation dates when you add items to your cart.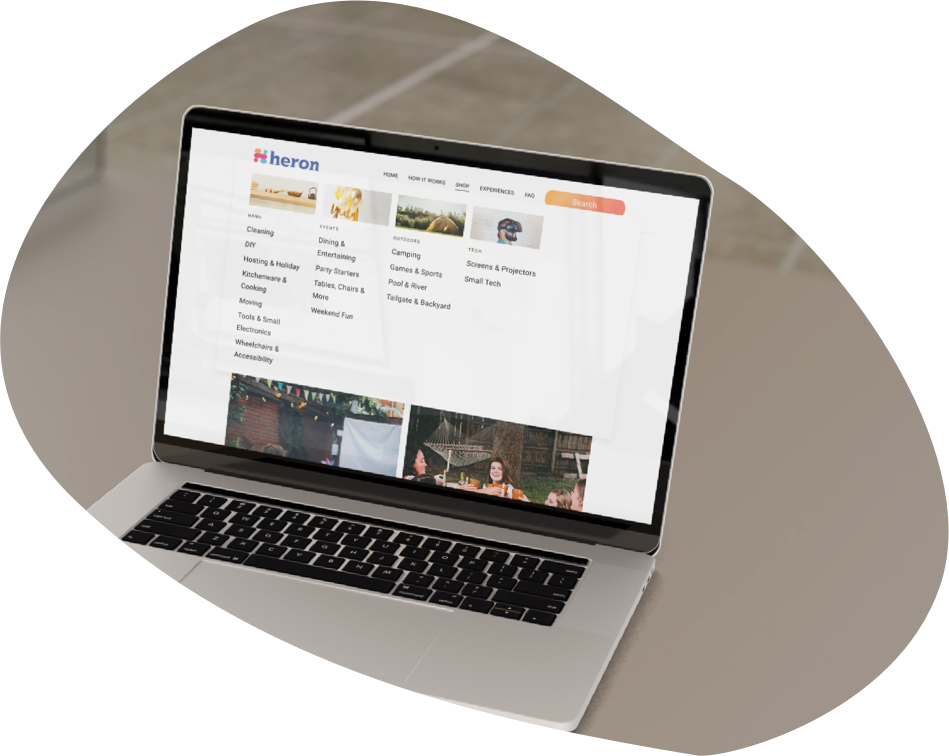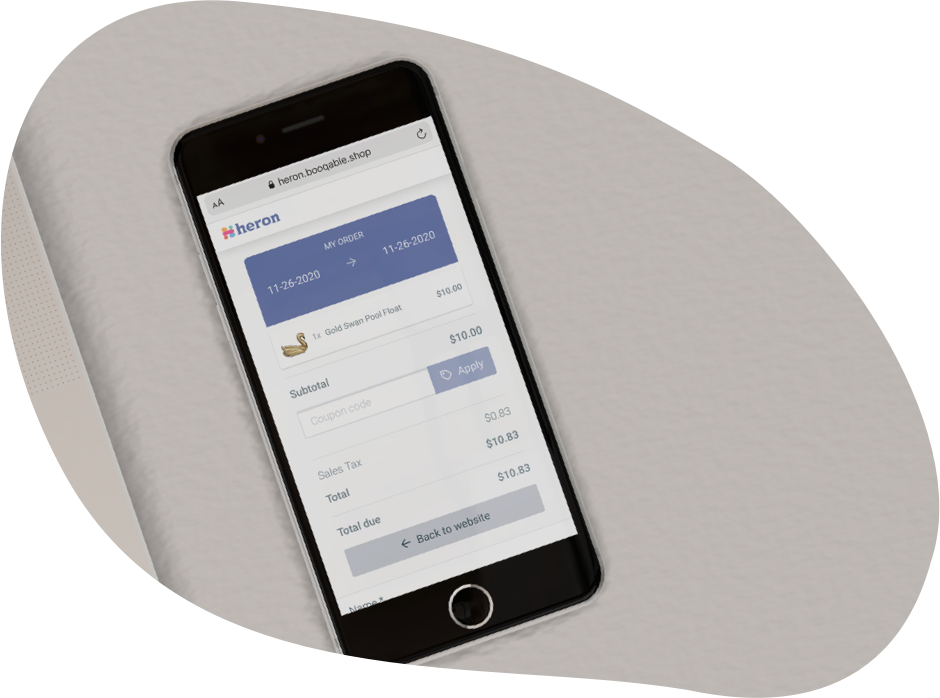 Place Your Order
Click on the blue cart in the bottom right hand corner to see your cart and adjust reservation dates.
When you're ready to complete your order click "Checkout" at the bottom of your cart.
On the checkout page you will choose a delivery window, either 9-12 or 2-5. Your order will be delivered to your doorstep during the window you choose at checkout. If you choose 9-12 your order will arrive between 9am and 12pm.
Delivery is free in Austin area Travis County including Pflugerville, Manor, and Del Valle. We offer free delivery to Round Rock for orders over $50. Scroll to the bottom of the How it Works page to find out if there is an order minimum for your area.
I live outside of your delivery zone, can I pick up my order?
Yes! In the additional delivery instructions space at checkout put "warehouse pickup" and we will text you pickup directions the day before your rental begins. Our warehouse is located in Central Austin at 5460 Guadalupe Street.
Can I request a more specific delivery and pick up time?
No. We are able to offer free delivery and pickup by designing an efficient route dropping off and picking up all of our orders in two three hour windows. Efficiency, combined with the fact that the schedule is constantly changing as new orders come in, makes it impossible to give specific drop off or pickup times.
We do however offer guaranteed delivery options, check them out here!
Delivery Day
On the day your reservation begins a Heron employee will deliver your order to your doorstep during the window you chose at checkout. During your delivery window be on the lookout for a text from Heron! You will receive a text with instructions when your order has been delivered.
Feel free to text or call that number at any time. We're always here to help!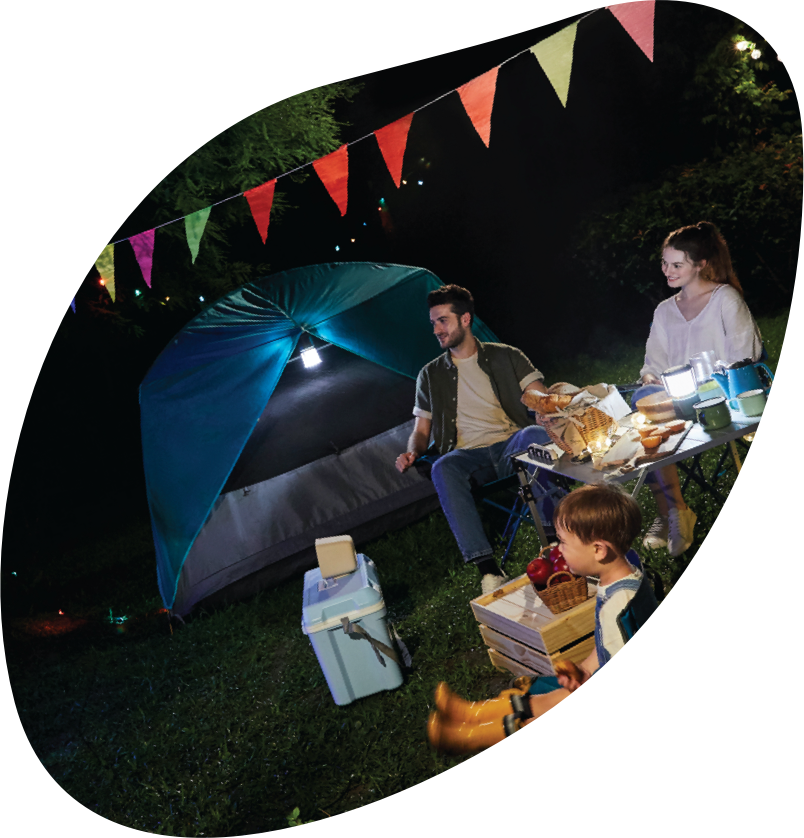 Do I need to be home when my rental is delivered?
No! We'll leave your order outside your door and send a text to let you know your order has been delivered.
Do you set up my order for me?
We do not set up orders. All of our products were chosen for ease of use and designed to be set up and used by the customer. We've had hundreds of successful orders with this model, we guarantee you'll have no issues.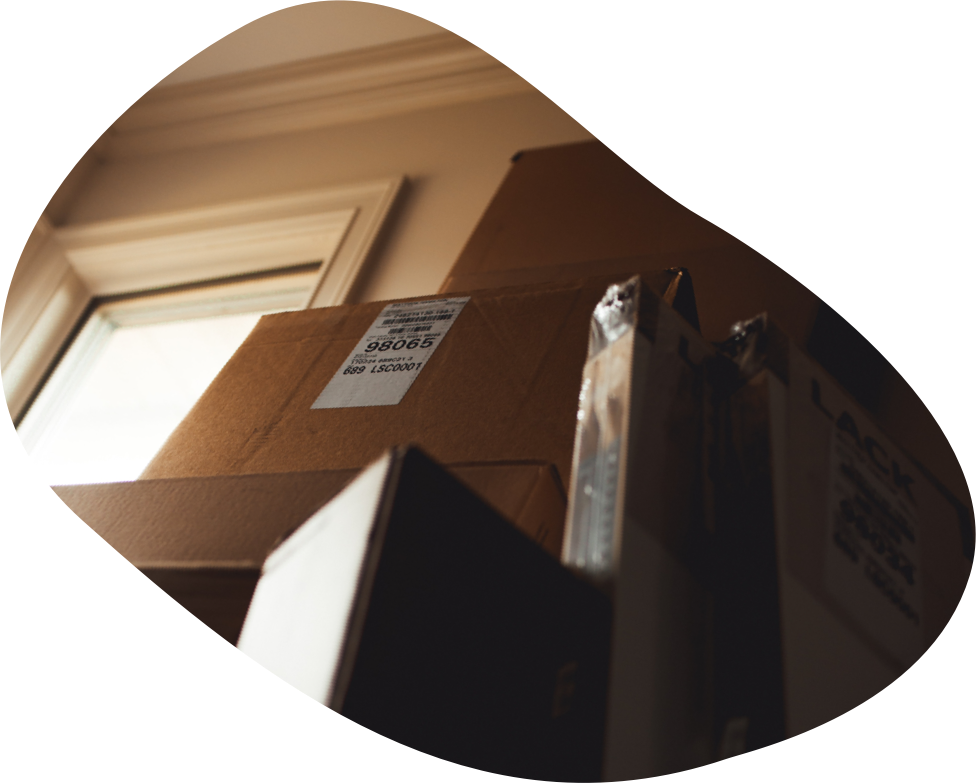 Return
The next day, or whenever your reservation ends, place your order back outside for pickup by 9am if you received your order during the 9-12 window or 2pm if you received your order during the 2-5 window and we will be by to pick up in the same window we dropped off.
We do the cleaning, maintenance, and the rest of the hard work - you just have the fun!
What if I don't feel comfortable leaving the item outside?
If this is a concern of yours, please let us know via email or text after your check out.
What happens if my item isn't outside for pick up?
There is a $30 fee for a missed return window as we will have had to disrupt our delivery route to return to your home at a later time.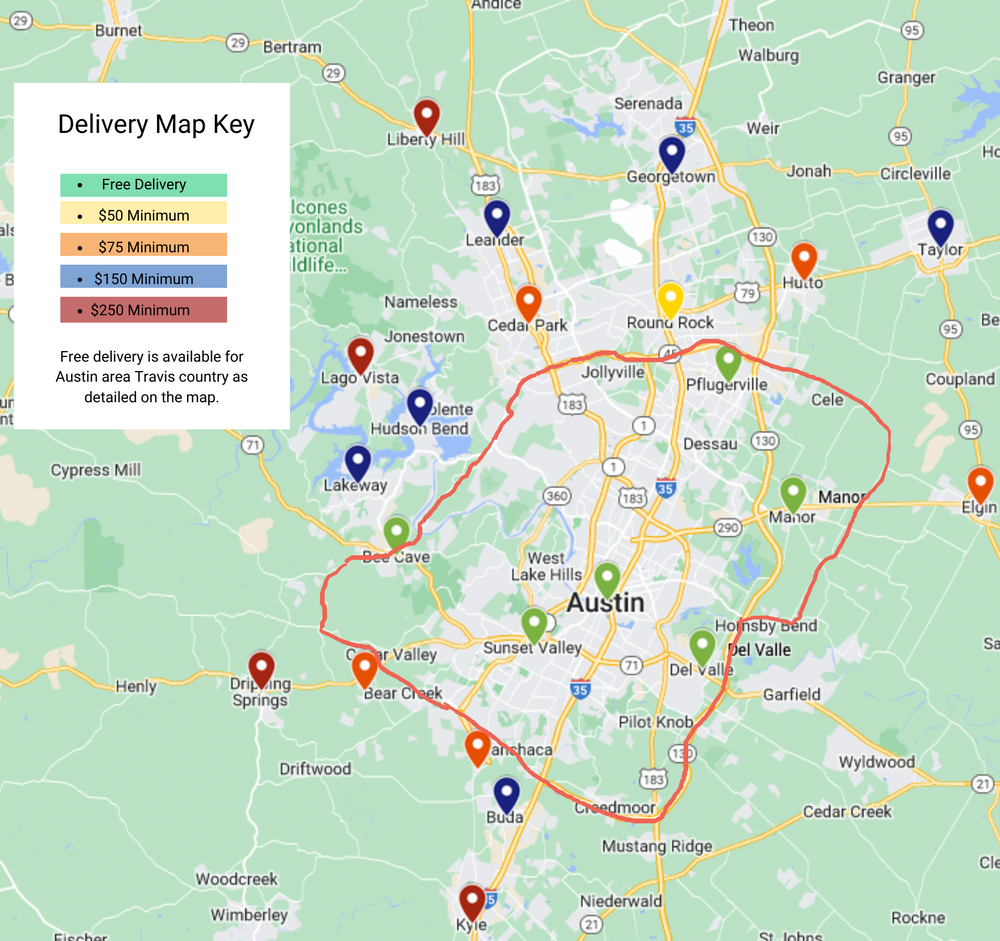 Delivery Map Key
Not sure where we deliver?
Everywhere inside the border is considered Austin area Travis County to Heron. Feel free to text, chat, or email if you have a question about our delivery area!
What happens if your order does not meet the required minimum?
Don't worry, we offer curbside pickup for these situations!
Simply place your order and during check out indicate "warehouse pick up" in the 'Additional Shipping Info' box. You will receive pick up instructions the day before your reservation begins via text. Our warehouse is located at 5460 Guadalupe Street in Central Austin.
More questions? Have a look at our FAQ, text us at 512- 256-0163, chat with us using the icon in the bottom right hand corner, or send us an email!